Hello Music Maniac!
Many of you know in addition to being producers ourselves we, The Maniac Agenda, create and supply you with high quality presets, Royalty-Free samples, and more to inspire your own creations.  We thought it would be a great idea to start a producer tools store where we hand pick presets, samples, and other tools from our own productions or from our professional producer friends to offer to you. 
We made this idea a reality...... 
---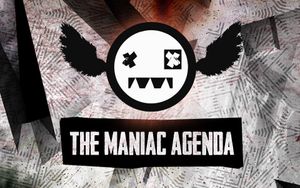 ​To Kick off the store we are offering a 
FREE Mini test Production Pack
so you can test some of the sounds Plus a awesome weekly sale:
WEEKLY SALE:
33% off Everything in the store and
Buy 2 Packs and Get 1 FREE of Your Choice this week ONLY!  
---
What makes our store better then our competition
1. PRICE -
 since we work directly with the producers we can offer a lower price than other stores who carry the same titles. As producers ourselves we understand the value so we want to give you more value for your money.
2. SPEED - 
there is no need to create a account in our store just click the picture of the title you want then add to cart and using paypal check out  you get a instant download.
3.
QUALITY
not only are these sounds hand picked, but are from the sound designers and ghost producers of some of you favorite artists. These aren't knock off sounds, but are the sounds used! Plus you can learn from the presets and reverse engineer them to make your own sounds!
Today we are kicking off the first 4 titles for our production pack store from our friends Production Masters.
To Hear Demos and

Download a FREE Mini-test pack

Click a picture below of a title you are interested in or go to our store front page here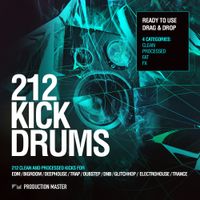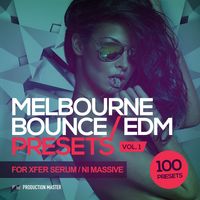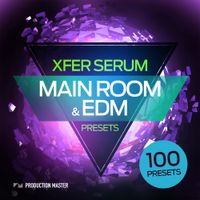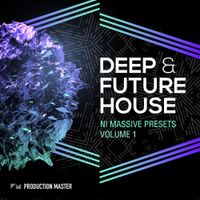 Also we are looking for producers to hire to help us in creating future packs if interested contact us
here