6 New Music Genres You Need To Hear and some bonus songs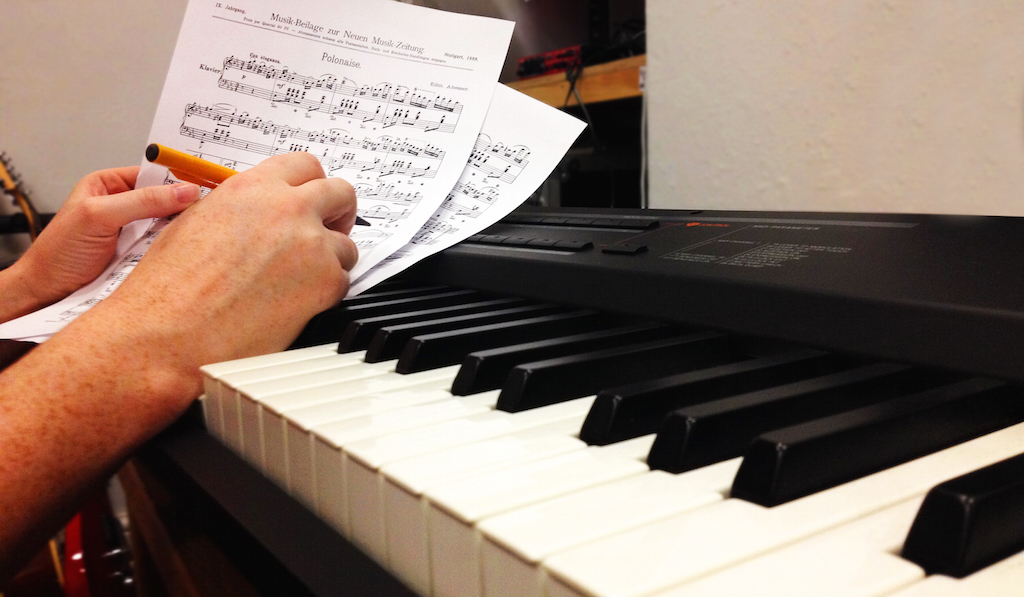 Fresh Music genres: They come and go, but give a lasting impression (or not). This is a look at what 2016 has to offer both in new up and coming artists and established artists coloring outside the lines. Whether you're writing about music or describing a band to your friend who's slowly adopting that patient-but-definitely-not-getting-it expression, then you know.... 

New genres of music 


Electronic Stoner Rock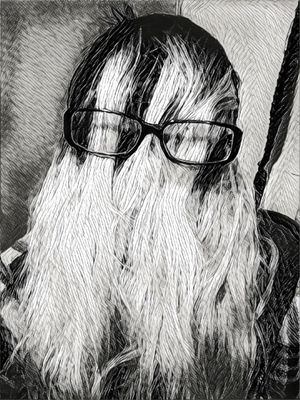 This music genre was coined by the artist/producer Fuzz Heady. Electronic Stoner Rock combines electronic music genres such as trap, glitchhop, dubstep, house, and DnB and Psy-trance with bluesy Stoner/Psychedelic rock riffs often over hiphop beats. Songs are often instrumental, but can have vocals as well like in the track below. This genre combines modern electronic music technology, but has a classic rock feel to it as well. Fuzz Heady is a mysterious  character who wears his hair over his face and has been compared to "Cousin It" from the Adams Family in appearance. People refer to him/her as "Cousin Lit" Do you have HIGH standards? Give Electronic Stoner Rock a chance and hear why it is not just for stoners. Hit the play button below to hear it:

 
Find out more about Fuzz Heady and download this song for FREE here: https://www.maniacmusic.net/fuzz-heady-music

Dark Bass





This underground music genre is the fusion between the electronic genre Bass Music, Triphop, & Industrial. Sort of the counter culture to the whole EDM moment. This song has the big heavy bass like many EDM records, but has the raw, dark, deep vibes of other more organic forms of music. This is a cover song original by Nirvana. The artist behind this style are Lauren Stone and Ohmanac to form Plush City. Enjoy Dark BASS?

Download this song for FREE here: http://www.maniacmusic.net/plush-city

Follow + Support them here: https://www.facebook.com/Plush-City-175711872767680/?fref=ts
Progressive Heavy Electro Rock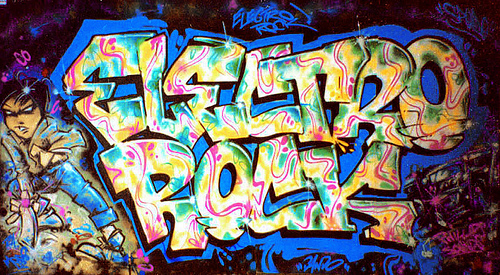 Just when you think rock is dead a New genres of rock music appears. Is Electro Dance Metal or Tin-Foil  Dance Music? Nope! This genre fuses elements of metal, Rock, and EDM.

This genre boasts high energy tracks. This genre of music that makes you want to mosh or dance! The beats are big and modern like in EDM tracks, but the arrangements are more aggressive and progressive like in rock and metal music. Instruments use live sounds like guitars and synth elements like wobbles bass and saw waves. This genre often hasmultiple genres of EDM like electro, dubstep, trap, and others in one song. Vocals can have rapping verses or singing hooks. See Also Celldweller, Blue Stahli, Linkin Park, Enter Shikari, Starset, & The Maniac Agenda.

Pioneers of this genre are the co-producers of the Metal Gear Rising video game soundtrack The Maniac Agenda! 
Listen to Prog Electro Rock with Let It Die by The Maniac Agenda + Starset:


Enjoy this genre? If so find out more about The Maniac Agenda + Get their FREE EP HERE

Soundcloud:  http://www.soundcloud.com/themaniacagenda
Twitter:          http://www.twitter.com/themaniacagenda
Facebook:      http://www.facebook.com/themaniacagenda
Youtube:        https://www.youtube.com/themaniacagenda

 
---
Air Pop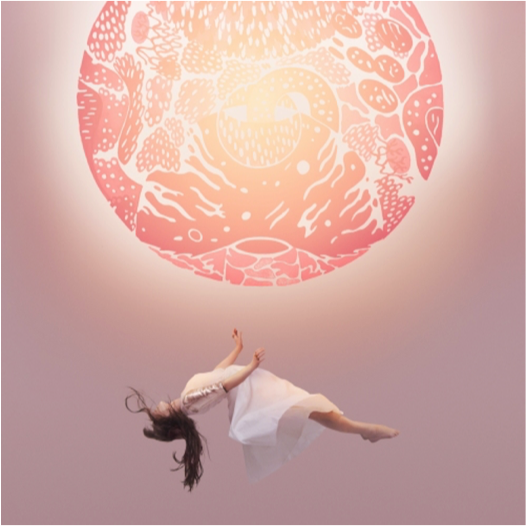 This genre combines elements of ambient, Trip-hop, Pop, and Psy Rock. Big dirty hiphop breaks, 808s or live bass control the bottom usually with the vocals being calm, dark, soft, or mysterious. Band like Portishead, Hooverphonic, and Massive Attack started this in the triphop golden years, but artist like Lana Del Ray, The Neighborhood, Housey, Lordes, and Lauren Stone have been pushing the envelope. 
Listen to AIR Pop Below with Lauren Stone's "Sandman:"  
 Did you like AIR POP? If so get more information. download the song off Itunes, and  support Lauren Stone: https://itunes.apple.com/us/album/sandman-single/id980749495
---
Glitch Soulazz
Definition: (See jazzstep); an amalgamation of gitchhop or DJ-produced electronic music with traditional jazz or blues elements. 
It's  not jazz. It's also not your  normal wobble nerd glitchy hop (in fact, it's better). Moby was an early dabbler in Glitch Jazz, but guys like Pretty Lights and The Marvel Years have been expanding the genre ever since. 
See also: Gramatik, Big Gigantic, Free The Robots. 
Example of Glitch Soulazz by Pretty Lights:
Did you like Glitch Soulazz? If so get more information download the song for free here: plmusic.com
---
Country DANCE Music
Definition: (See inexplicable); Country Dance Music, where a 4-on-the-floor beat and electronic production are overlaid with folk or country-like melodies and vocals. 
Where, oh where, did CDM come from? Maybe the music industry got bored and decided to experiment with two of history's most hate-it-or-love-it genres. Either way, here it is, and if Pitbull's 'Timber' sticks around on the charts any longer, then CDM might be here to stay. 
See also: Avicii 
Example of CDM: 
---
Space Trap
Definition: A low-gloss style of  trap, where the rapper crafts urban stories over spacey 808 filled grooves
Tree Thuggers with a open mind! 

Example of space trap: 


If so get more information download the song for free here:
---
BONUS Songs:

Conspiracy Rock

This is for those of you getting lost on the dark side of youtube with Illuminati videos and Occult documentries. This DIY Band is for you!
I present MOLECULAR. Trippy guitars, deep lyrics, Symbolism, and Weed? They got all that and more. Watch their music video here:


Did you like Molecular's Conspiracy Rock? Check more from them here:
http://www.molecularband.com/
 
Orchestral IDM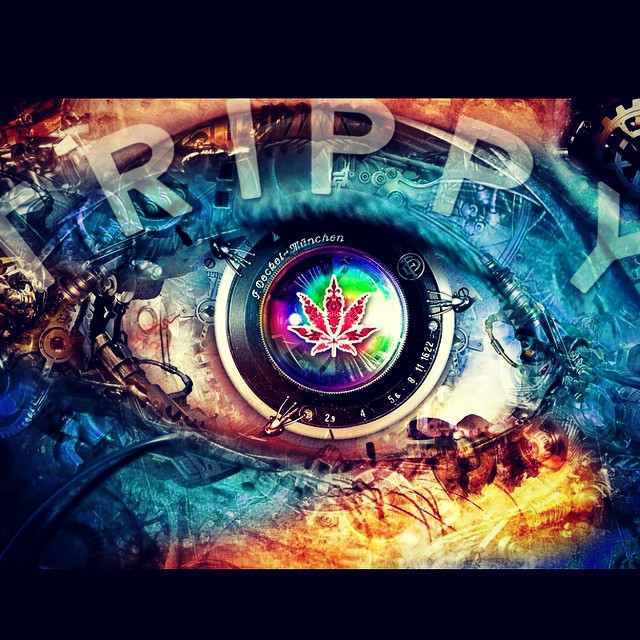 Definition: Think Pink Floyd Meets Aphex Twin with a stoner rock twist, backed by a orchestra.
A trippy adventure into the unknown! 420 friendly music here! See also: Rob Dougan
Example of Orchestral IDM by Fuzz Heady
Enjoy Orchestral IDM? If so get more information download the song for free here: 

 
---
Tags 
new music genres 2016 - top music genres 2016 - New Rock Genres - Top New music genres - new pop genres - new intelligent electronic music