Welcome Home Cru Member! <3

Soc3ity Soci3ty Presents Renegade Island. You are about to embark on another fun quest deep underground with good vibes all in the name of Philly Bass Kulture.Follow these instructions as they will aid you on your quest to The Island.

Renegade Island is
18+ to party
BYOB for 21+

Vendors: Selling Spells, Food, Water, Tarot Readings, & Treats 


We recommend getting there early to miss the crowd and not have to wait in line, See awesome DJs you may not have heard before, and save money $15 before 9pm.


To make your adventure to the The Bridge Bump as easy as possible the guardians of the system highly suggest you bring these essential items on your quest to the event:

Items to bring:

1. YOUR ID as IDs are 100% required (NO EXCUSES) and will be checked at the door this event is 18+
2. Charge Phone or Battery Pack
3. UBER always RECOMMENDED, but you can drive and park as well 
4. Optional: Have an umbrella 
5.Positive Vibes and respectful attitude ready to party
Venue Space has steps so is not handicap accessible  ♿
Once you and all members of your party have the items above then you are ready to begin your quest:
---
---


We always recommend using a Uber, but if you are driving find parking, but walk in groups if possible.
Note: when parking be aware it is Philly so keep any valuables out of your car. 
 
---
The Quest to Renegade Island

Step 1. Go to the address: 


4647 Old York Rd. Philadelphia, PA

The front of house will look like below but you are going to walk to the left and along side....




Step 2.  Walk to the left side of the house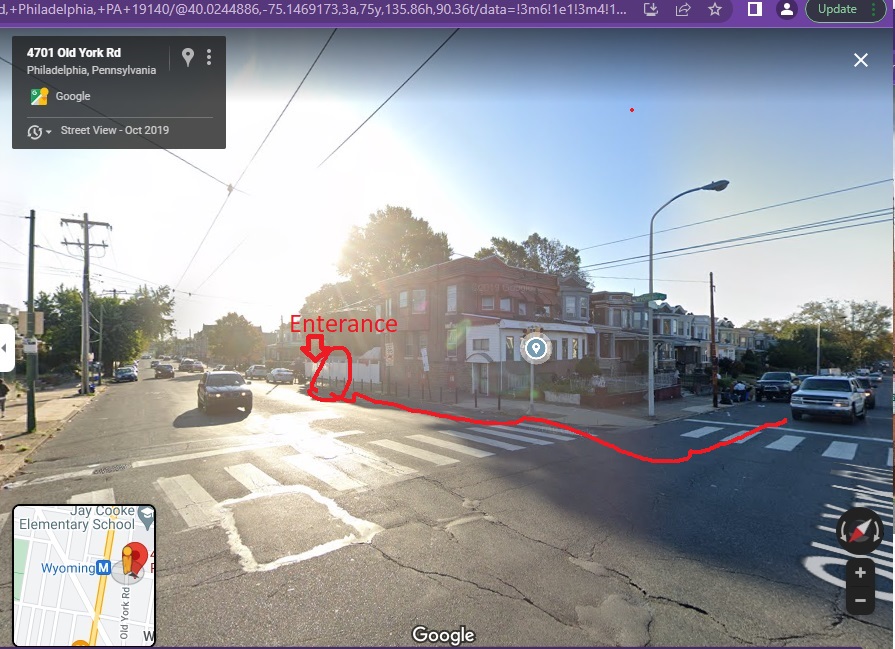 Step. 3  Look for the Tall White Fence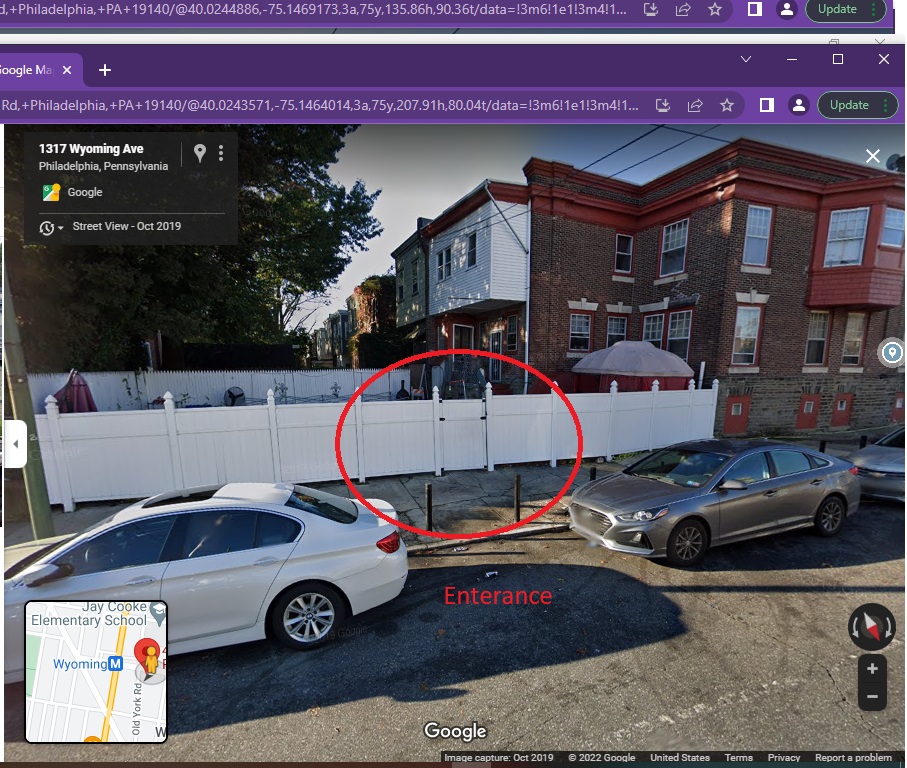 Rules/Final Thoughts:

Bring charged Phone with extra battery if possible
Fill Water Bottle - Important to stay hydrated

$15 before 9pm so get there early - $20 After
Payments use Cash App and Venmo PREFERED 
Bag Checks/Pat downs at the entrance for your safety 
No weapons, fireworks or Bad vibes...
Please be mindful of the environment and put trash in the trash cans.
18+ Event ID's will be checked


Bring Positive Vibes only and be respectful to others.

Anyone fighting or being disrespectful to others will be ejected and banned from all our future events and will let all other promoters know to recommend a full rave scene ban.

Optional:

Blanket or Towel
Ear Plugs
Raincoat or umbrella - The weather is supposed to be just cloudy during our event , but there is a chance of showers so a raincoat or umbrella is recommended.